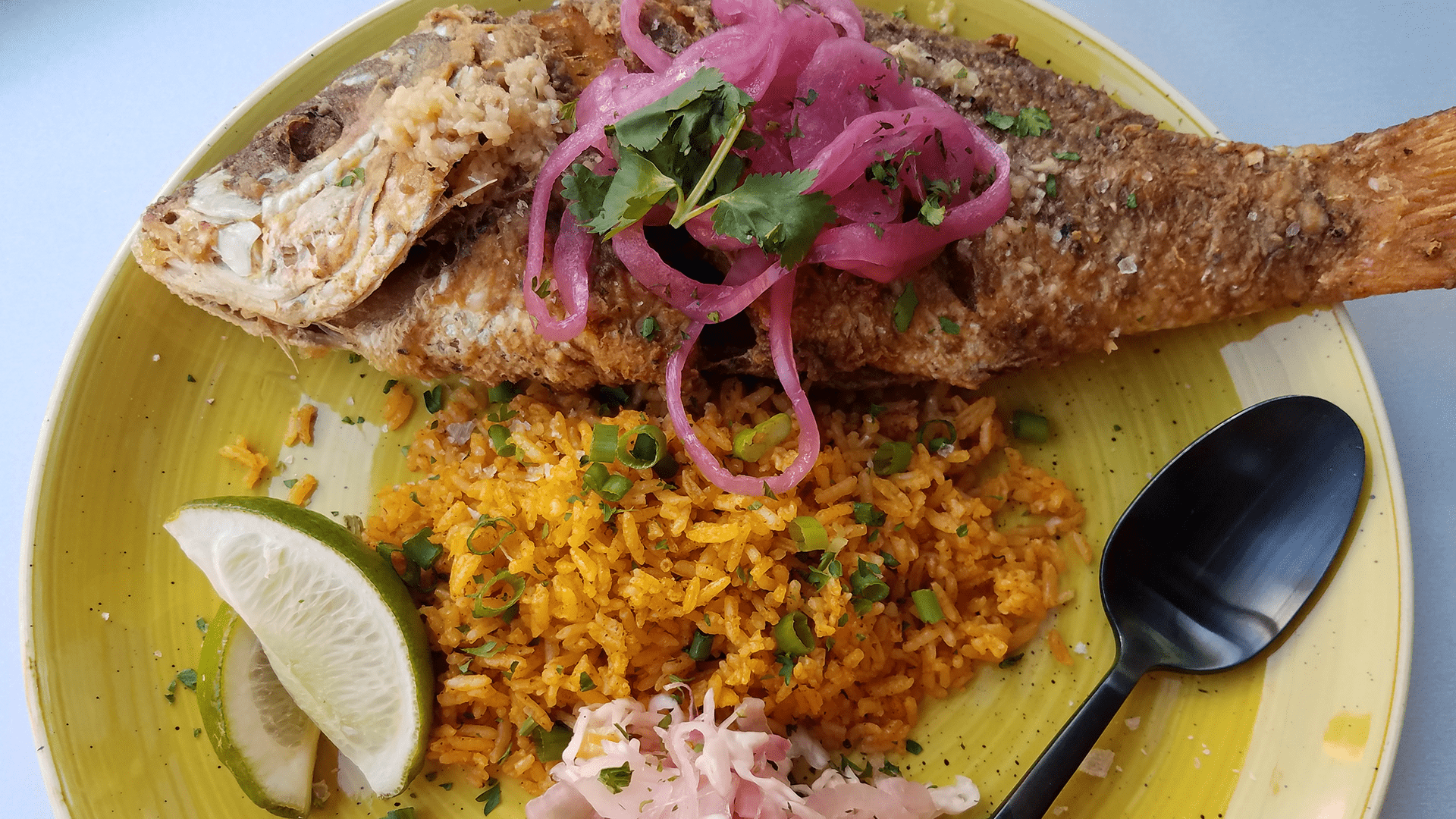 Top 5 places to eat in Piñones
If you didn't eat food in Piñones, you didn't eat like a true local. Jump into an exquisite Puerto Rican dining experience with a scenic ocean drive to Piñones. Traditional specialties include empanadas, seafood, sorullos, bacalaítos, and alcapurrias (fritters). There are so many food stands and restaurants with magical ocean views that you can choose from. If there's a line outside, chances are it's worth the wait. 
Kiosko El Boricua 
They are the best food shack with famous dishes such as alcapurrias with crab and octopus arepas. The kiosk also has live music and a party vibe by the beach. Eat up!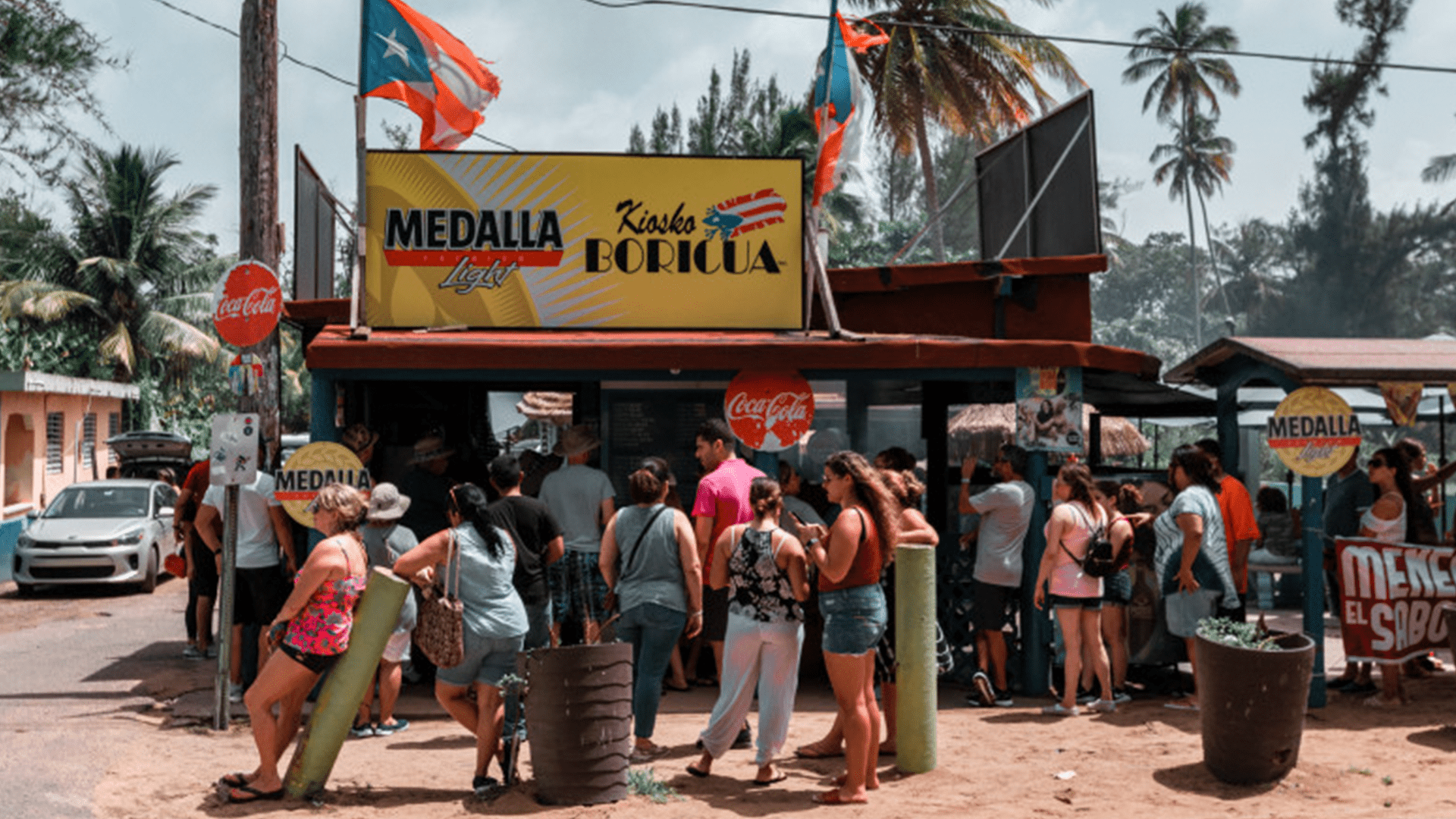 Kiosko La Comay
This delicious traditional Puerto Rican restaurant will surely satisfy all your cravings! This kiosk is one of the oldest in the area, with the most amazing local dishes such as mofongo, seafood, and more that distinguish it from other gastronomical places. 
Donde Olga 
One of Loiza's most colorful and popular restaurants, Donde Olga is a must-stop for locals. The restaurant is known for its evolution of the alcapurrias, which are made with three vegetables (cassava, plantain, and yautia) for a smoother taste. The restaurant is a pioneer on the island with undoubtedly the best fritters. 
Mi Casita Seafood
Good food by the beach and warm, homey vibes make La Casita the perfect place to feel at home. Their menu contains some of the best Criollo cuisine, seafood, and mofongo. 
El K'rajo Beach Bar
El K'rajo Beach Bar is a beautiful bohemian eatery with music and one of the most chill environments. Their menu contains only the most authentic Puerto Rican food like cassava french fries, ice-cold cocktails, and mouthwatering piña coladas. Located only a few seconds from Aviones Beach, it is the perfect place to eat seafood and sunbathe. 
Make sure to save our website in your favorites ⭐, where you can keep up on all the fun things to do in Puerto Rico. Enjoy!
Team SJU 
📍Aeropuerto Internacional Luis Muñoz Marín
#GetReadytoTravel🇵🇷