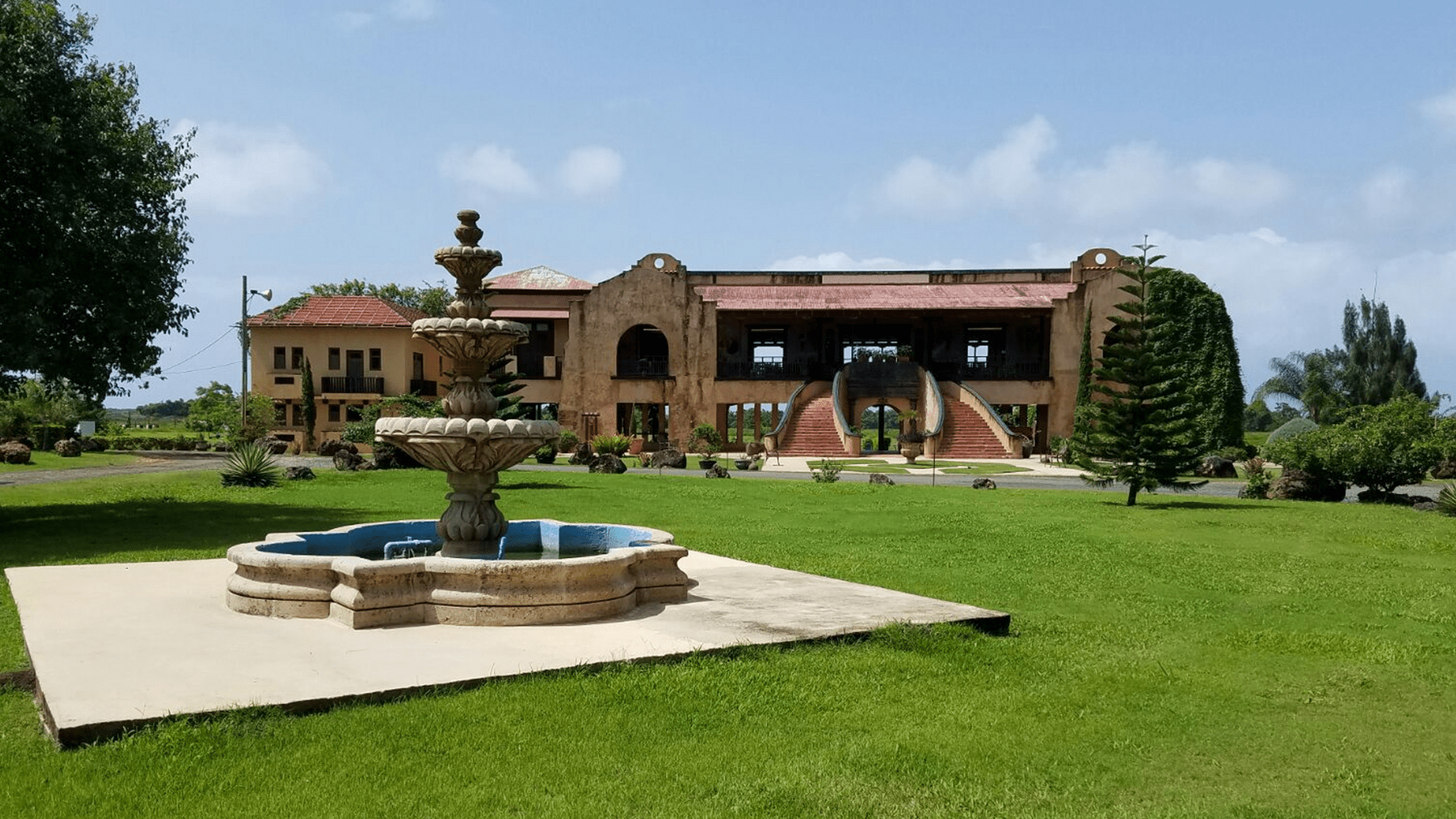 Are you ready to start your journey around Puerto Rico? Carolina is the perfect place to start your adventure! Located on the North East Coast of Puerto Rico and just minutes from the airport, the city is overflowing with great things to do. You don't want to miss this one-stop from restaurants, museums, beaches, and shopping!
Isla Verde Beach
Isla Verde Beach is one of the best beaches in the metropolitan area where you will ever party or relax. Playa Isla Verde is famously known for its turquoise waters and sandy gold beaches. If you happen to be staying in a hotel around the beach, you can easily access it. You can rent chairs and umbrellas to sit by the crashing waves as you relax. 
 Food crawls "Chinchorreo" in Piñones 
You can't go to a new place and not eat your way around it. Many locals do a food or restaurant crawl known as "Chinchorreo." You can hop from one food stand to another while trying the most mouth-watering local food and delicacies. You can do a food crawl from Carolina to Loiza with the most scenic places, such as beaches. Find out more about the best places to eat in Piñones. 

Balneario de Carolina Beach
This magnificent white sand and crystal clear blue water beach will take your breath away. Balneario de Carolina is a Blue Flag award winner due to its water quality and cleanliness. This is the perfect beach to start your adventure in front of the airport. The beach is very chill during the week and a party place during the weekend with live music and events. On the other hand, the beach is equipped with bathrooms, first responders, and parking. 
Hacienda Campo Rico
Just 15 minutes away from the airport lies a former sugar cane plantation in Carolina. The hacienda will open a door into Puerto Rican culture without having to go so far away. Get a chance to experience an inclusive adventure with all sorts of fun activities, tours, trolleys, horseback riding, trains, ATVs, and so much more!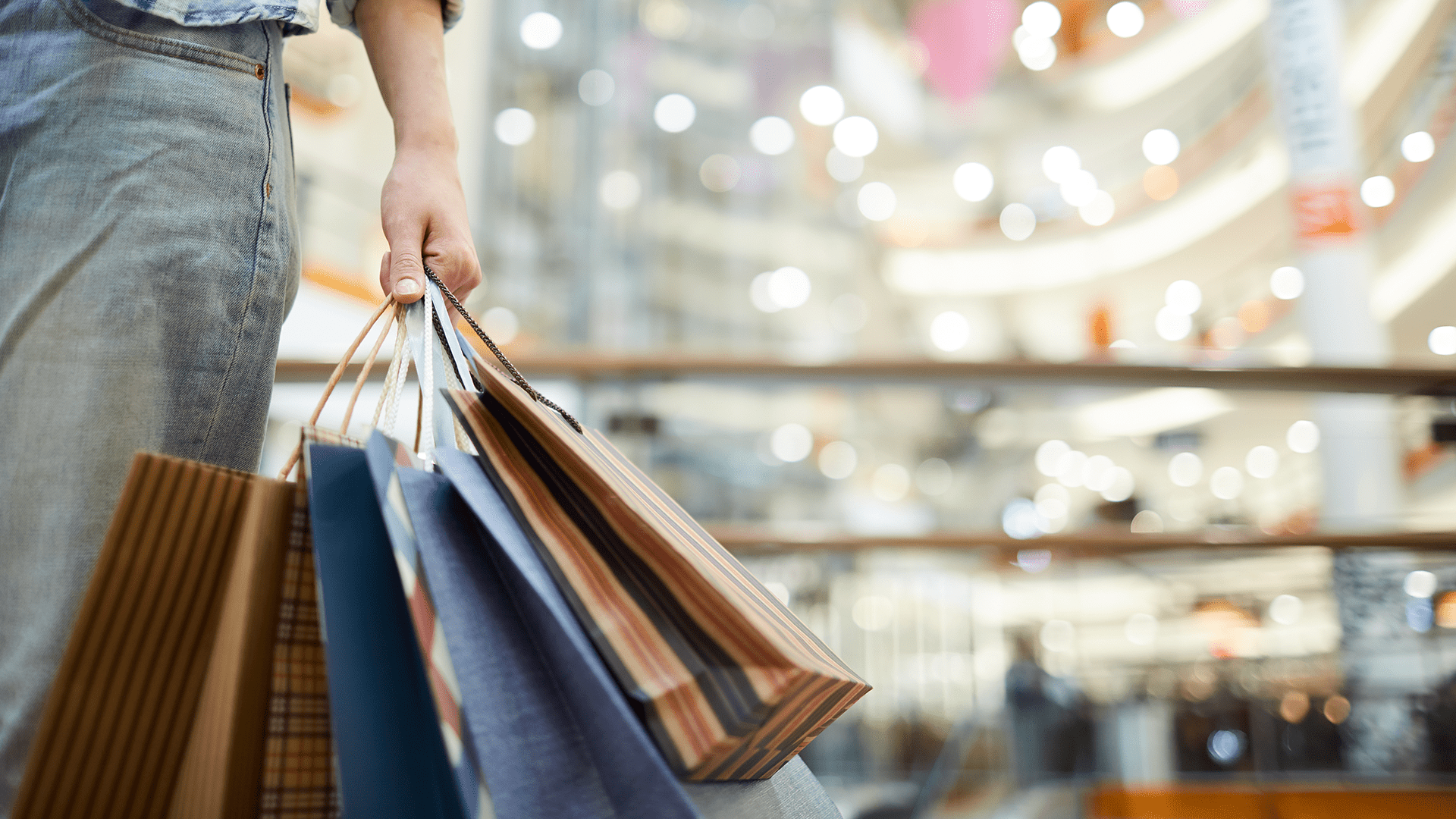 The Mall of San Juan
World-class shopping is just 5 minutes away from the airport! With over 100 specialty stores, restaurants, entertainment, and more, the Mall of San Juan is dreamy. You can find something for everyone. The mall also produces many wonderful events you can enjoy during your visit. 
Make sure to save our website in your favorites ⭐, where you can keep up on all the fun things to do in Puerto Rico. Enjoy!
Team SJU 
📍Aeropuerto Internacional Luis Muñoz Marín
#GetReadytoTravelTo🇵🇷
[Footer: Cintillo Click + Search + Travel Safely]