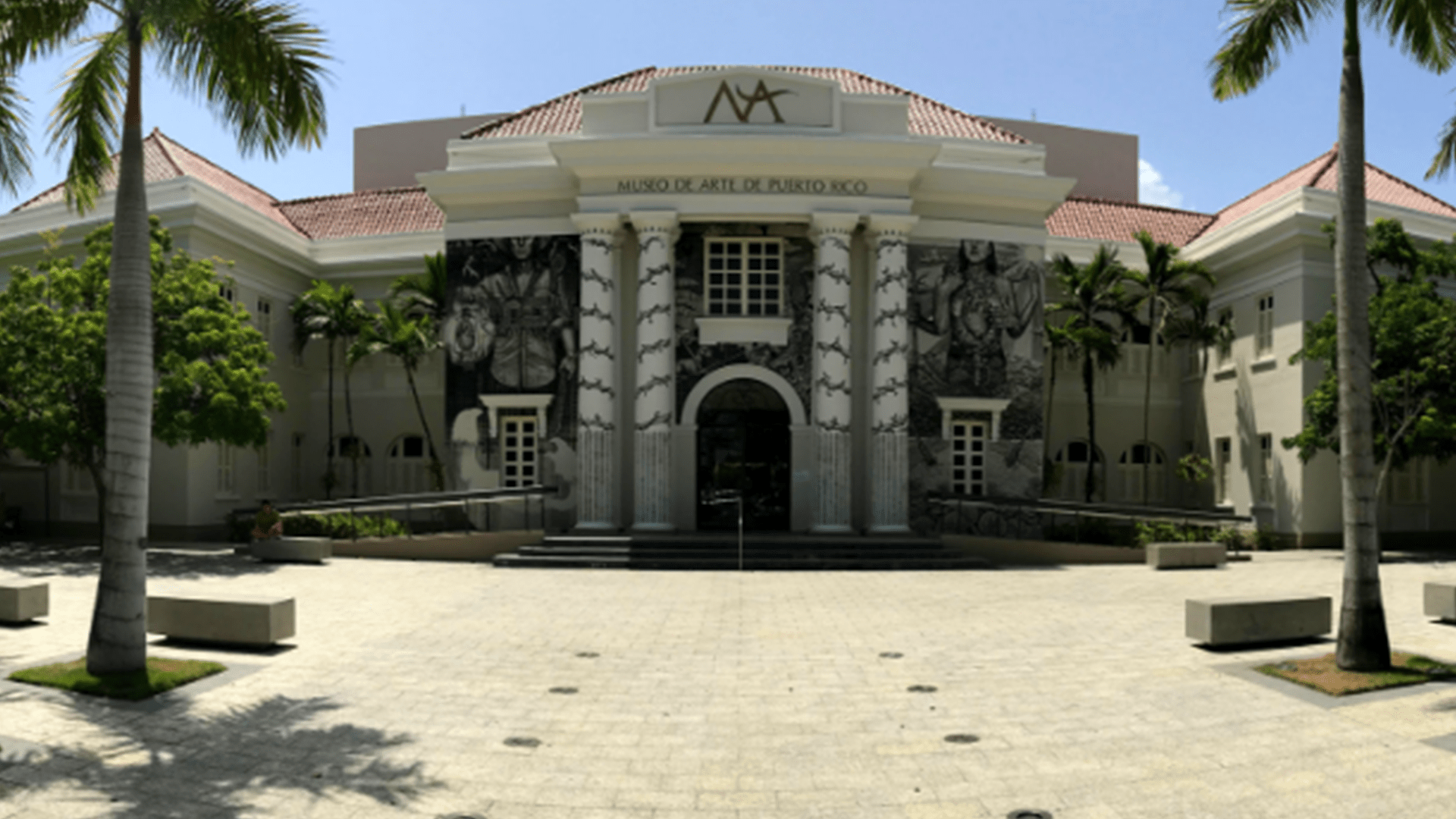 6 Places to Visit in Santurce
Welcome to the neighborhood. Among many of its charms, Santurce offers an ongoing artistic renaissance that lives, feels, and embraces the vibrant culture. Composed of buildings and walls embellished by beautiful murals [a local version of Wynwood's Arts Miami], lively bars and restaurants, rich nightlife, and is home to two important local heritage museums. All this makes up just a tiny magical corner and a must-stop!
Placita de Santurce
Santurce is the official nightlife "it" place. La Placita offers a variety of restaurants and bars with outdoor options, where having a good time and ending up dancing in its streets is part of its unique main attraction.
Puerto Rico Art Museum 
The MAPR is a beautiful and inspiring gallery experience. In addition to an extensive art collection, it hosts concerts and festivals in its beautiful sculpture gardens.
Contemporary Art Museum 
The museum, aka MAC, offers a fantastic exhibition of mixed media pieces by local and international artists. The works often show multidisciplinary experiences from Caribbean and Latin American perspectives. 
Loíza and Cerra Streets
These two emblematic streets offer a delicious gastronomic journey for all tastes and bars where you can spend a memorable night. Be sure to visit La Esquina Watusi and La Terraza de Bonanza to try your best Bomba, Plena, and Salsa moves.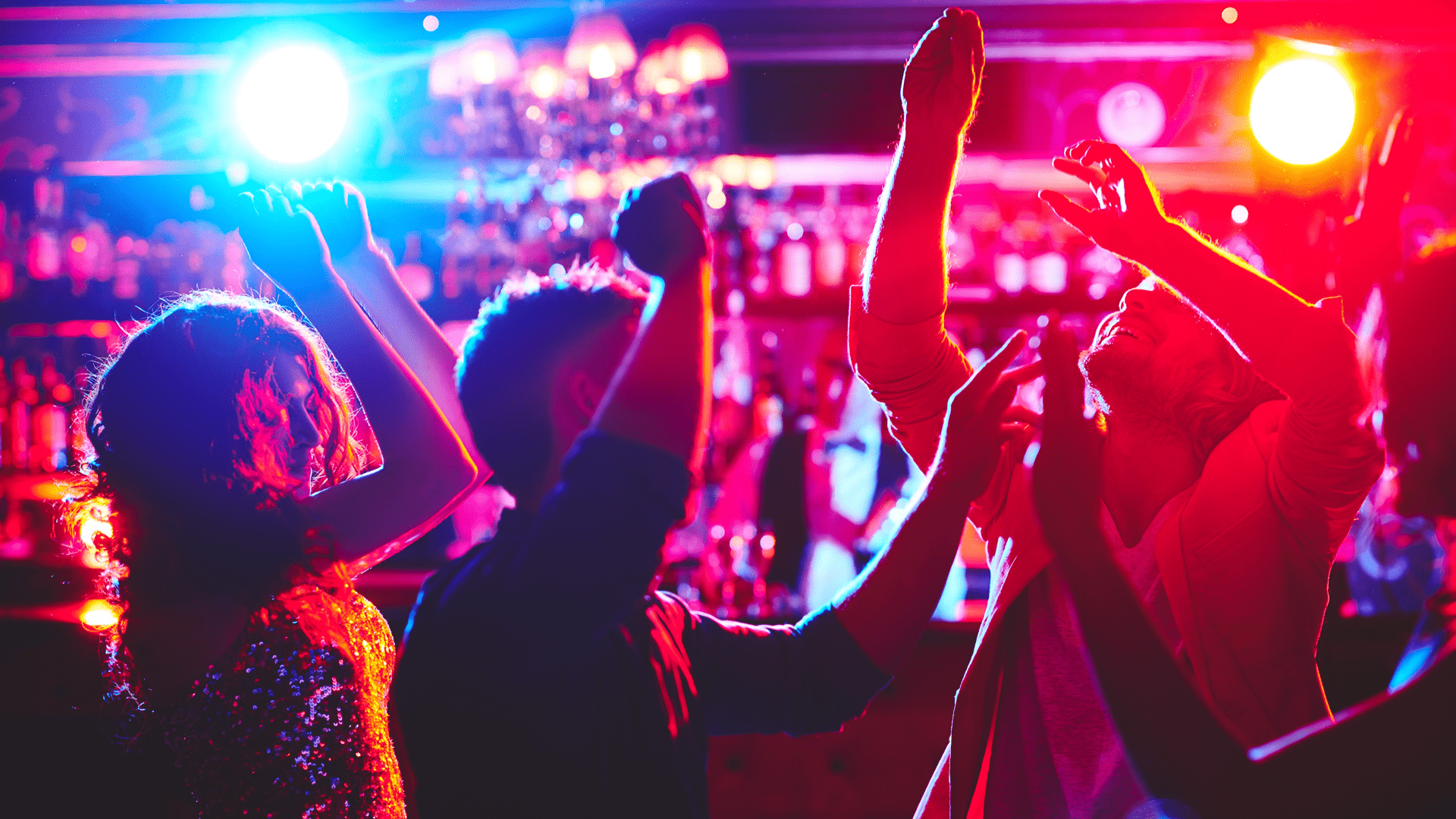 Miramar
One of the sub-neighborhoods of Santurce, It is home to several structures listed on the National Registry of Historic Places, such as the Casa Aboy-Lompré and the Chapel of Our Lady of Lourdes. It has a variety of restaurants, bars, and a Food Truck Park. Not only that, it is home to the Puerto Rico Conservatory of Music and steps away from the Old San Juan's entrance.
Condado
Santurce's most luxurious district, this tree-lined oceanfront community of Condado, offers a variety of elegant hotels, restaurants, boutiques, and more. It is all within walking distance so you won't miss a thing. Don't forget to visit Parque La Ventana al Mar and La Marqueta.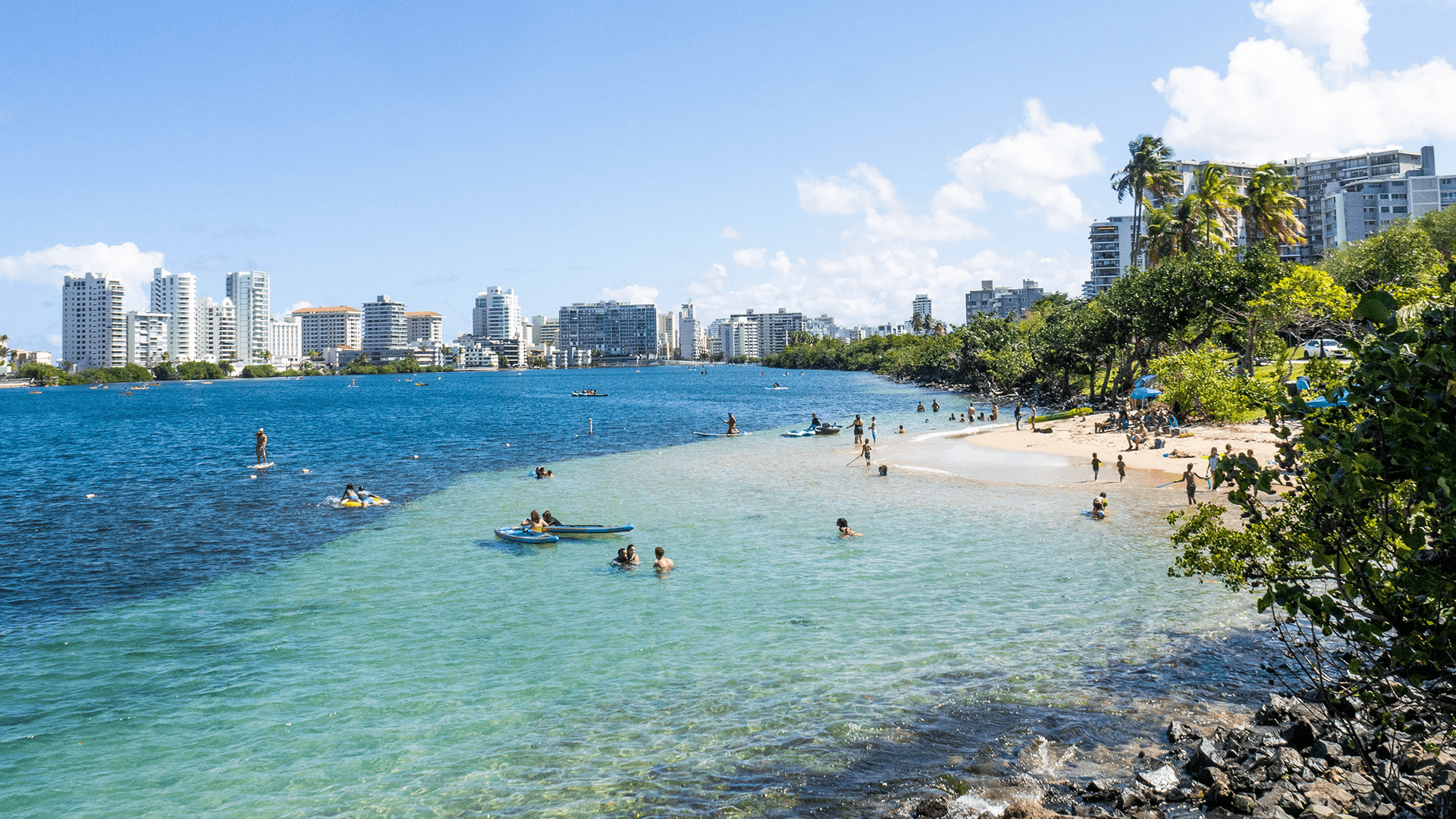 Save our website in your favorites ⭐ for recommendations about what to do in Puerto Rico. Enjoy your stay! 
Team SJU 
📍Luis Muñoz Marín International Airport 
#GetReadytoTravelTo🇵🇷