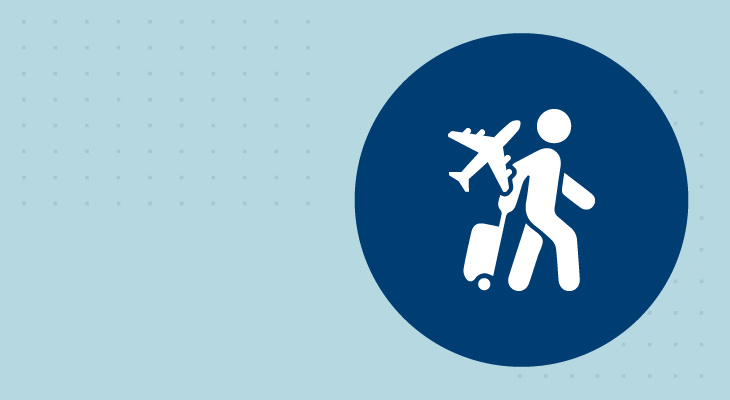 Our priority is to offer our community of passengers the greatest variety of airlines to connect them with their destinations. Those who wish to operate in SJU must meet the following requirements: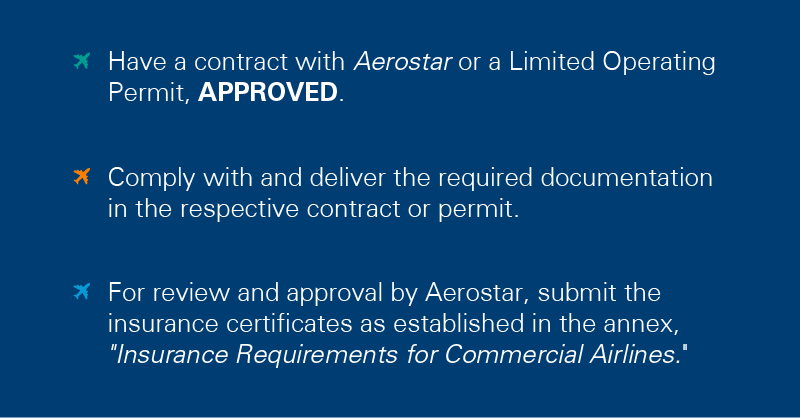 Insurance Requirements for Commercial Airlines
Also and according to your needs, you must register one of the following: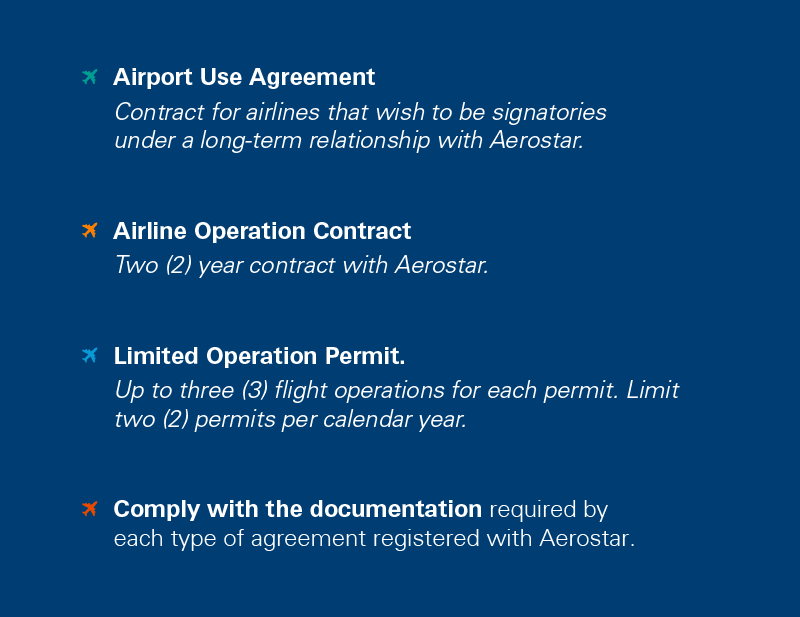 Airline Operation Contract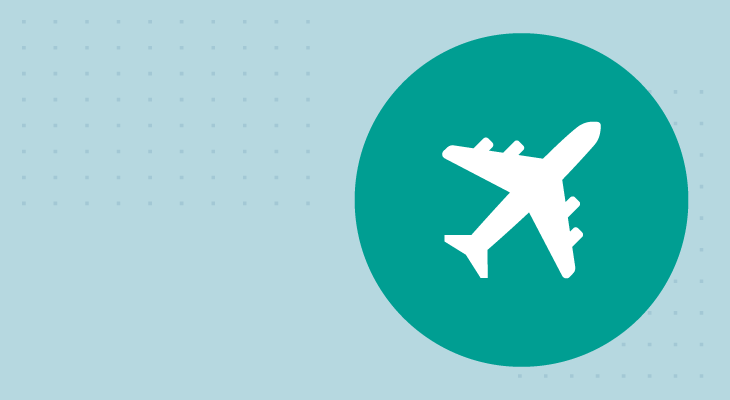 At SJU, we have two Fixed Base Operators (FBO) to serve General Aviation (GA) traffic 24 hours a day, 7 days a week. Both FBOs are located in the Central Sector of SJU, with access from José "Tony" Santana Avenue.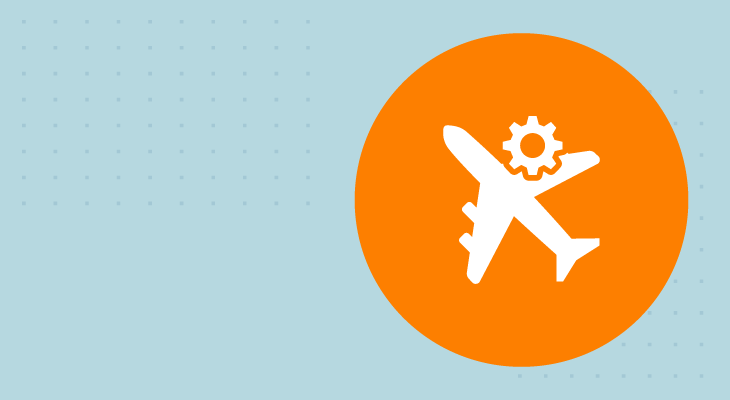 At SJU, we have a variety of services to manage aeronautical operations.
Fueling
Line maintenance service
Ramp services [For above and below the wing]
Passenger service
Air cargo services
Download our list of providers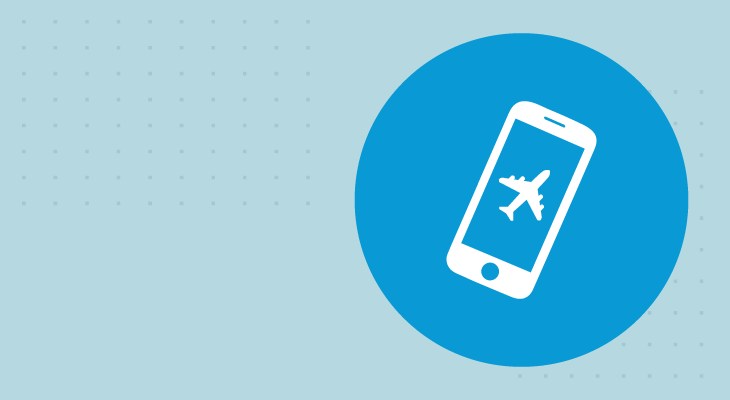 Do you need to get in touch with our department?
Register for future Business Opportunities
Learn about the benefits of
SJU Airport's Long Term parking
Learn More