We are in the hottest season in the Caribbean. The best way to cool off is by sipping on a delicious mojito! This drink, which consists of only 5 ingredients, is one of the favorites to drink while you enjoy the view of a beach or simply want to treat yourself to cool off from the heat. We share 5 places you should visit to try mojitos of different flavors!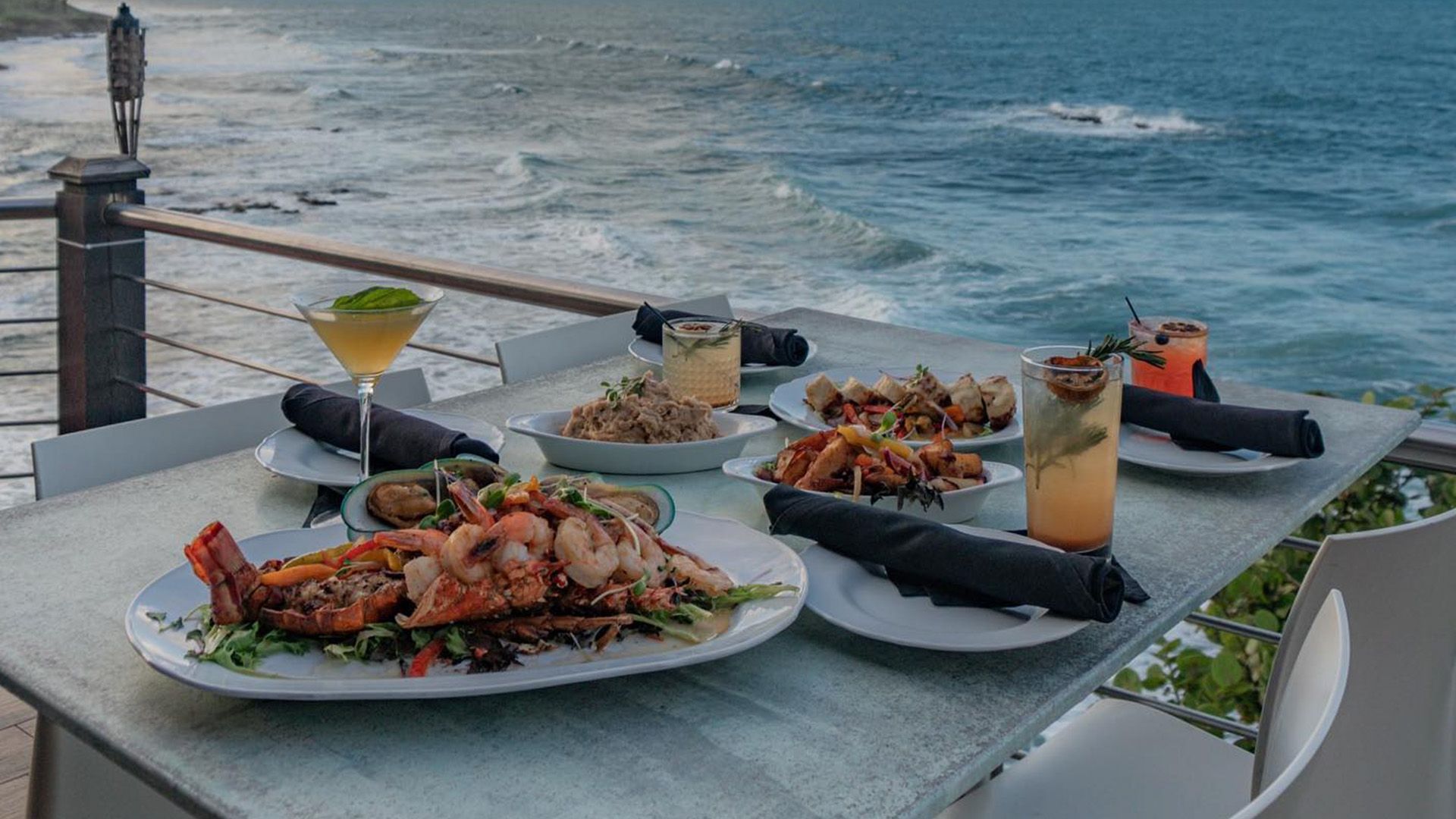 1- Cultura, Cayey
If you're in the mood to visit the mountains of the Island, going to Cayey is a must! Cultura is a restaurant that offers a menu of 101 mojito recipes! With a beautiful and very green view of the central region of Puerto Rico, you can bring your loved ones, there are mojitos for every palate!
2-  Jukiao's Mojito Bar, Piñones
If you just arrived in Puerto Rico, rent a car and in 15 minutes you will be in Piñones. You can take a dip in its refreshing beaches and visit Jukiao's Mojito Bar. This picturesque place offers seasonal mojitos along with the most peculiar toppings you can imagine.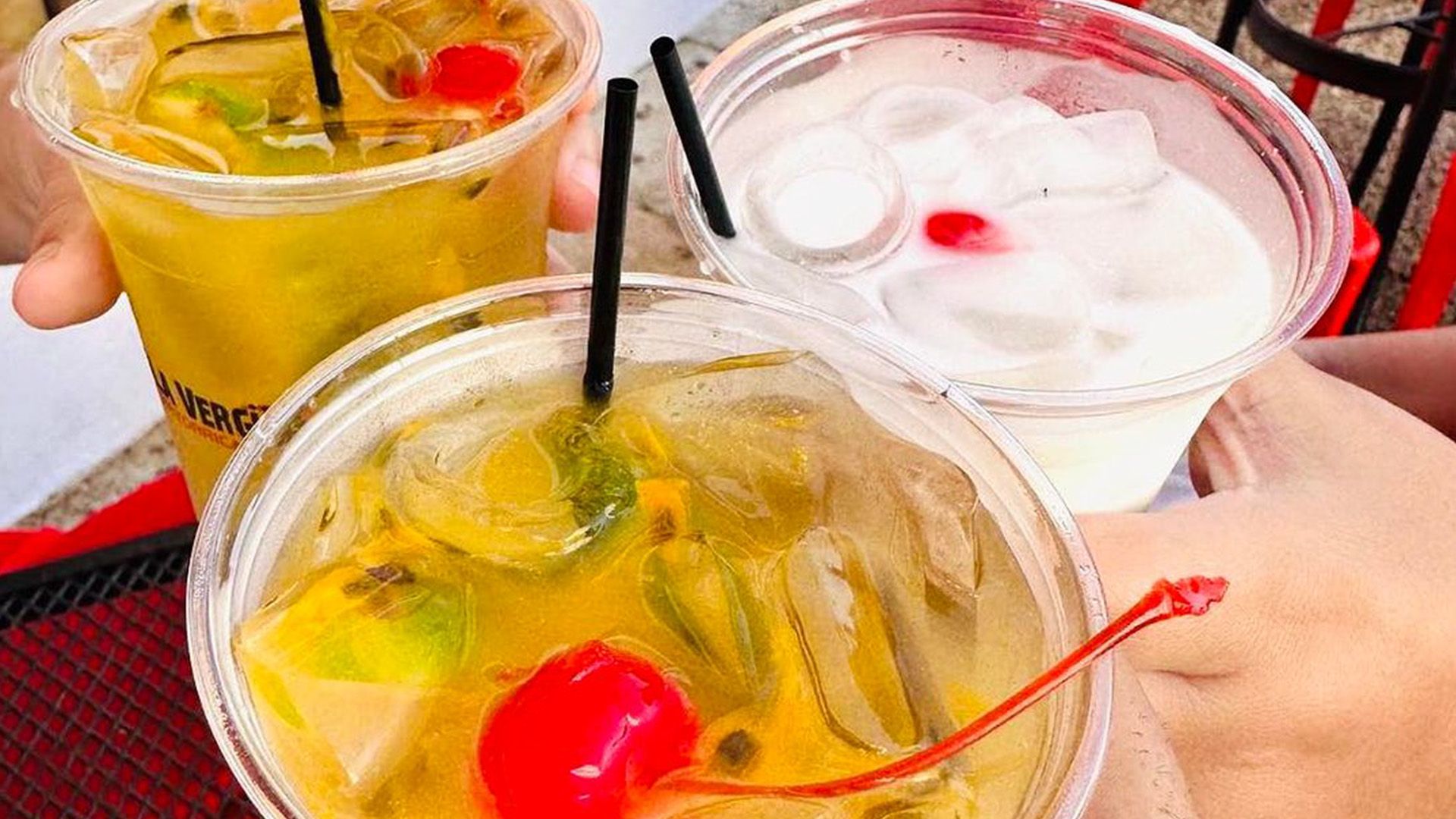 3- La Vergüenza, Old San Juan
Located on the iconic Calle de la Tanca, La Vergüenza is the oasis after a long walk under the Old San Juan sun. You can accompany your well-deserved mojito with its hot and freshly made picaderas. Enjoy!
4- Sunset Bar & Grill, Santa Isabel
If you are on a road trip through the south of the island, don't miss out on a beautiful sunset with a mojito! The Sunset Bar & Grill restaurant is located on a pier facing the ocean, so you will have a very pleasant experience. The perfect place to end the day!
5- Kikita Beach House, Dorado
The north coast of Puerto Rico has sunsets that make you feel relaxed and completely calm. For this reason, a mojito is the best companion to watch the waves while the Caribbean sun falls on the horizon. Kikita Beach House is a spot that invites you to savor delicious dishes, a mojito and have a good conversation.
Save our website in your favorites ⭐ where you can see what to do in Puerto Rico.
Enjoy! 
Team SJU 
📍Luis Muñoz Marín International Airport 
#GetReadytoTravelTo🇵🇷