If you plan to travel to a hot weather destination this summer, you must be prepared for the weather. From clothing, accessories and skin care, we share some recommendations for you to have a good time every day of your vacation!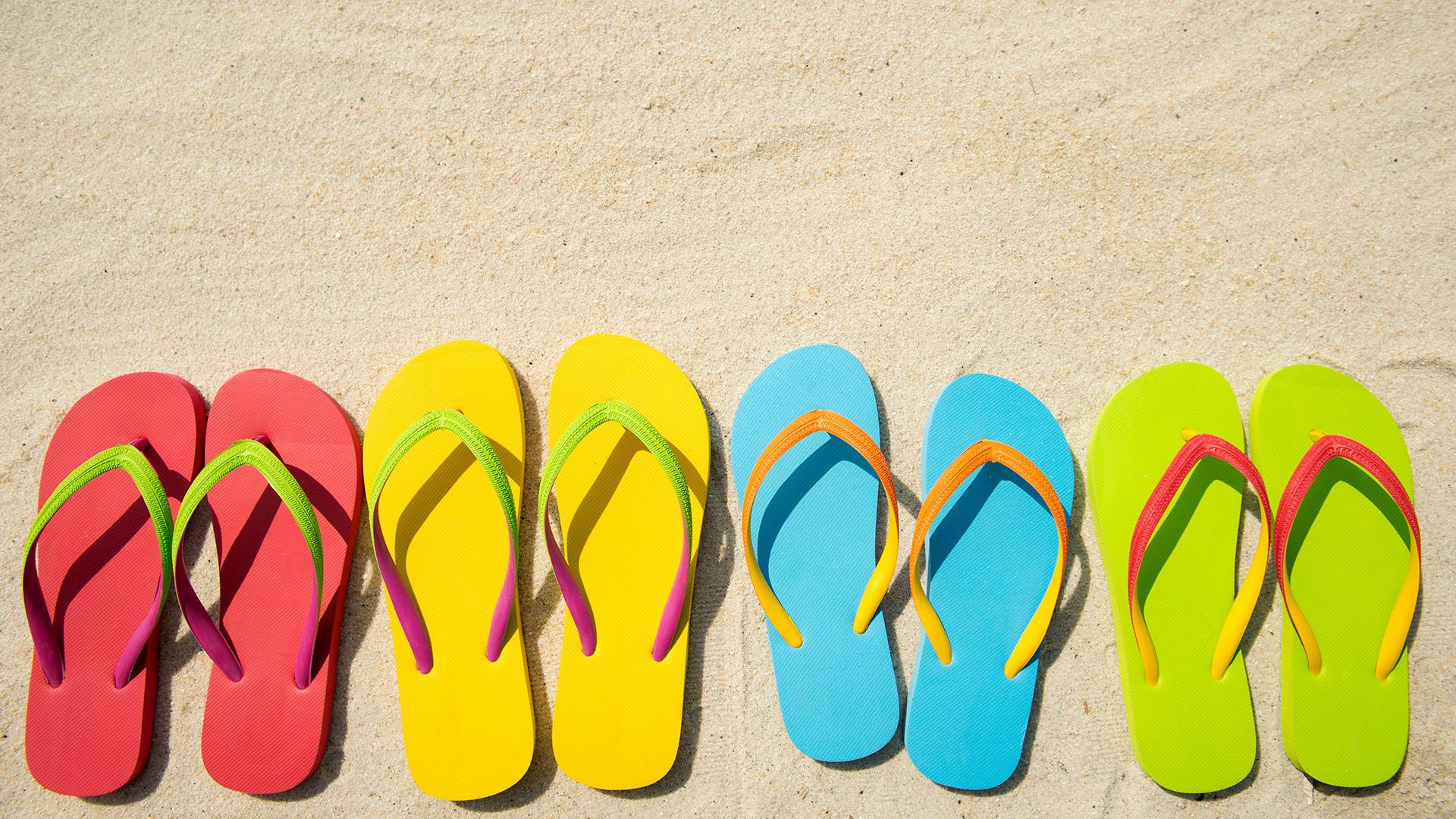 1- Get ready for many beach days! Don't forget to pack several bathing suits.
In Puerto Rico and any destination in the Caribbean, every day is perfect for going to the beach to cool off. Whether you carry it in your bag or as part of your outfit, you have to be ready for a salt water bath!
2- Sandals or shoes that are comfortable for walking. 
Sandals will be your best accessory to walk comfortably during your summer vacation. The lighter you can dress, the more bearable your days in the sun will be.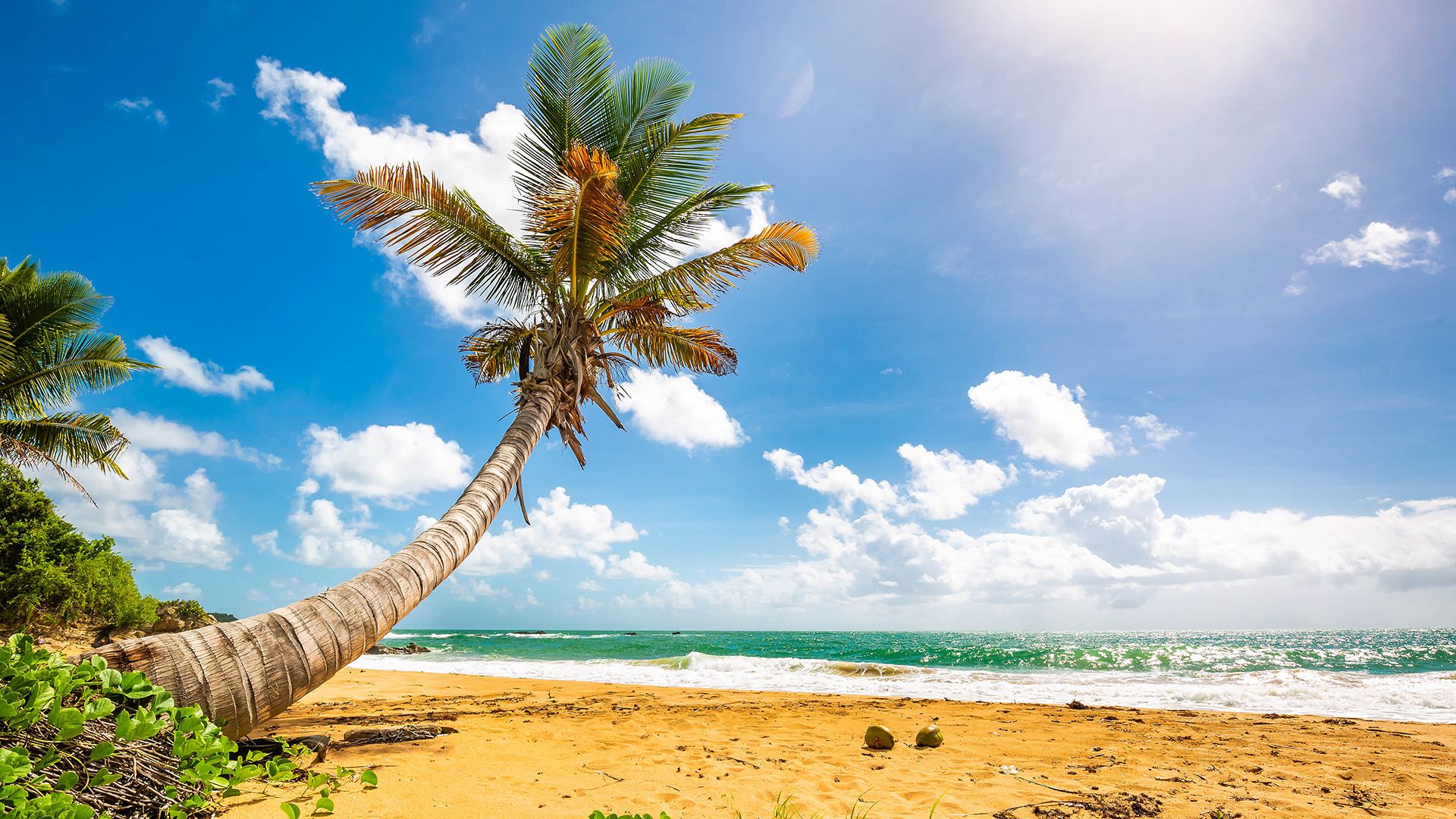 3- Hats, caps and glasses to protect you from the summer sun.
If you have a schedule full of outdoor activities, it is important that you protect your eyes from the effects of ultraviolet rays. Not only are they a good complement, but you can also have better visibility in spaces with little shade.
4- Summers in the tropics are hot, bring some shorts or cute sundresses!
As we mentioned earlier, the lighter you can dress, the better your experience will be. Choose garments that have a fabric that breathes, avoid synthetic materials that can make you feel more heated.
5- Protect your skin, either by the effect of the sun or mosquitoes.
Countries in the tropics have high temperatures at this time; which causes a high incidence of mosquitoes. It is important that you always have mosquito repellent in your bag  for any time of the day. Also, you should include sunscreen, moisturizers, and aloe vera cream to care for your skin during your stay.
Save our website in your favorites. ⭐
Enjoy! 
Team SJU 
📍Luis Muñoz Marín International Airport 
#GetReadytoTravel