Pride Month is celebrated every June in commemoration of the riots in Stonewall, New York, in 1969, which marked the beginning of laws and practices that protect those who make up the LGBTQIA + community. Celebrations throughout the month include pride parades, workshops, symposiums, and events around the world that also honor those who have lost their lives in hate crimes or to HIV/AIDS.
If you are thinking of traveling and celebrating your pride, we share the perfect destinations with you!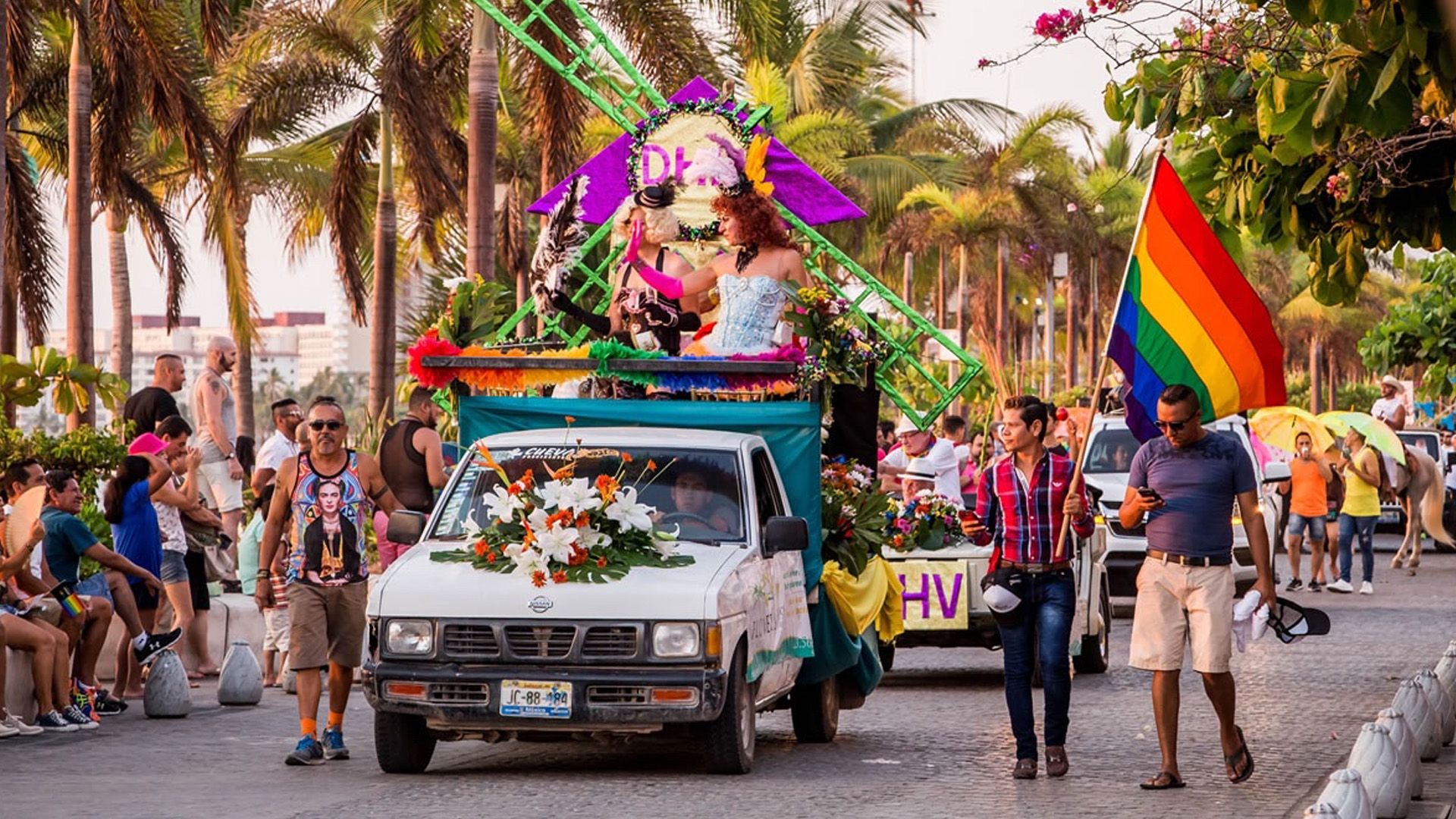 1- Puerto Vallarta, Mexico
A fifth of the travelers who visit this city, bordered by the Pacific Ocean, are part of the LGBTQIA+ community. Specifically, in the Romantic Zone, you will find the best way to celebrate and have a good time with its vibe as iconic as the inhabitants of the city. Whether it's a day out on Los Muertos Beach or living the nightlife experience in bars and clubs, Puerto Vallarta will captivate you!
2- Madrid, Spain
Since 1977, Spain has organized its traditional pride month parades. Madrid Pride (MADO) is a massive party that is celebrated in the Chueca neighborhood. Around 500 businesses such as bars, bookstores, hotels, gyms, etc. are LGBTQIA+ friendly. If you are looking for a diverse destination rich in culture, Madrid is the answer!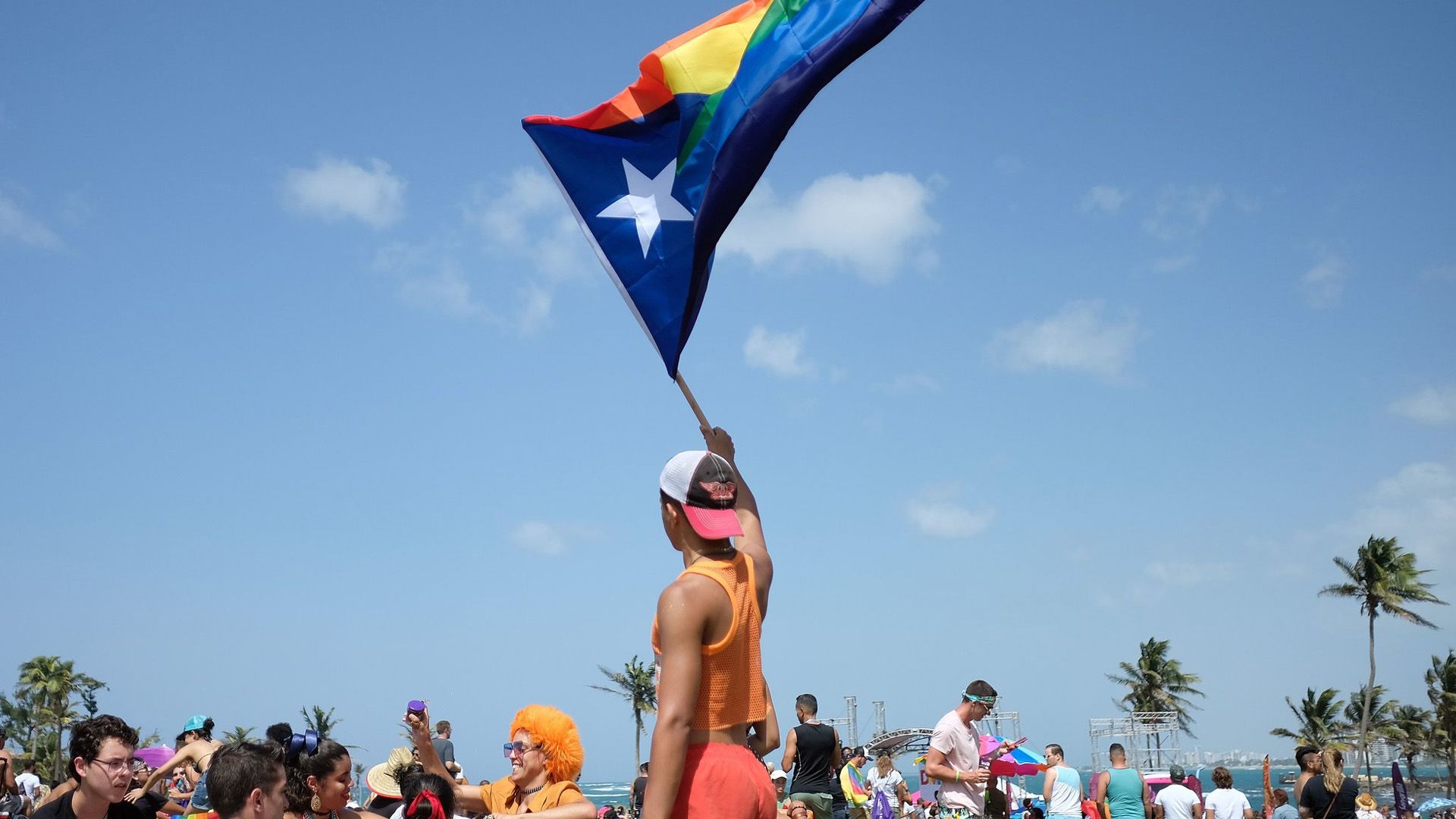 3- Portland, United States
The city located in the state of Oregon, is one of the most inclusive regions for the LGBTQIA+ community in the United States. During July 15 and 16, the city will have their renowned parade and a festival with live music, art and other artistic presentations.
4- Stockholm, Sweden
Around 60,000 people gather during the Stockholm Pride Parade and -accompanied by troupes and music- the participants walk 4.5 kilometers. The perfect way to discover Stockholm! The Pride celebration lasts a whole week, during the month of August and is commemorated in every corner in the city.
5- Cabo Rojo, Puerto Rico
Our Pride celebration! The Orgullo Boquerón is our annual celebration on the West coast of Puerto Rico. Located very close to the beach, you can enjoy live music, artistic performances and visit the bars of El Poblado, an amazing corner with a lot of partying and gozadera!
Save our website in your favorites. ⭐
Enjoy! 
Team SJU 
📍Luis Muñoz Marín International Airport 
#GetReadytoTravel