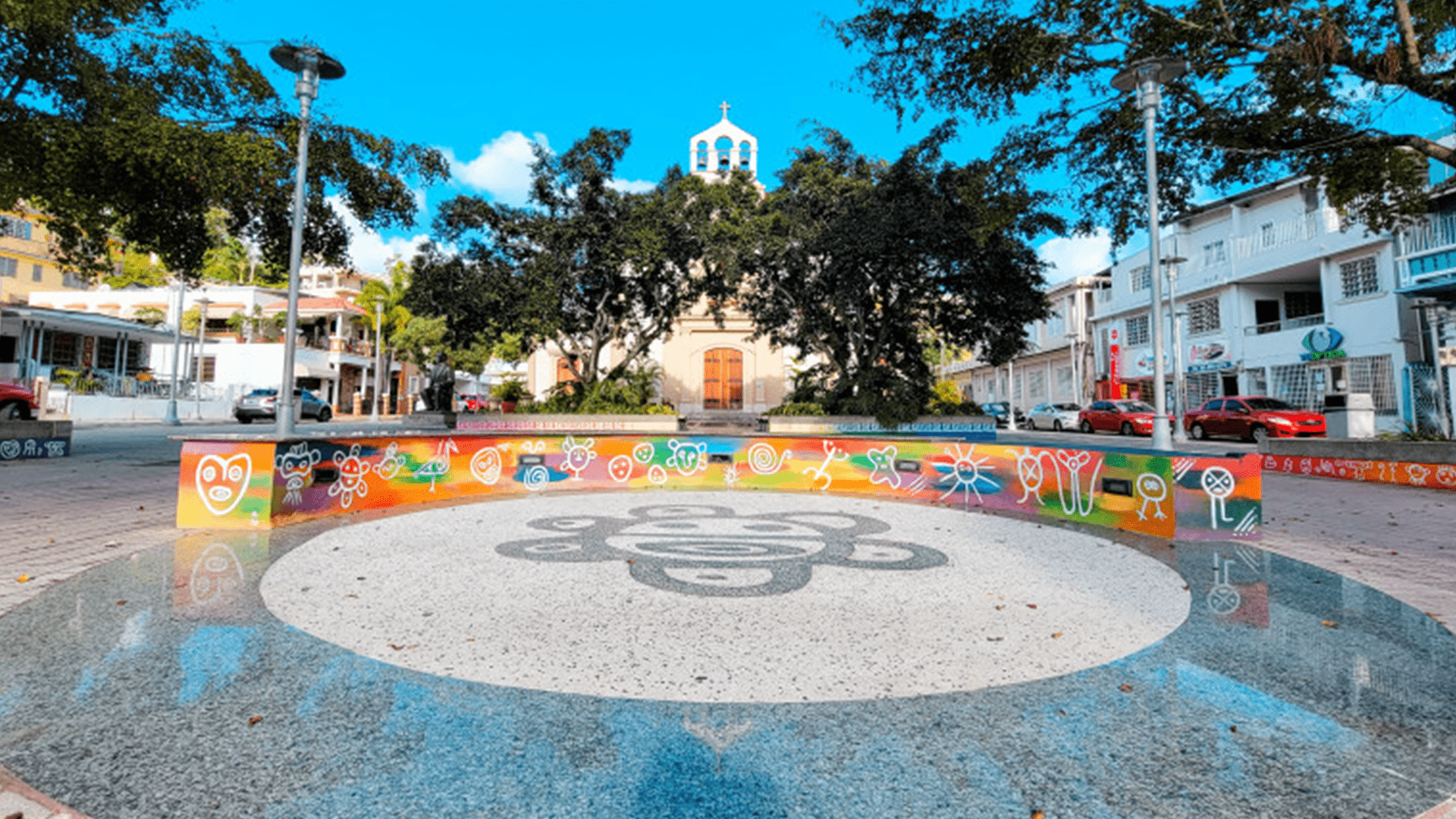 With crazy temperatures reaching over 100F, the humidity and hotness of our tropical heaven can feel less than ideal. It might be hard to enjoy and experience all the outdoor fun things while sweating. Luckily, the mountain towns and countryside offer an incredible experience with pleasant temperatures. Live the adventure of a lifetime with beautiful sights, incredible gastronomy, and offers in tourism and hospitality. Here are 4 beautiful towns in Puerto Rico that you need to include on your next visit: 
Jayuya
From November to March, the cool season returns with temperatures between 69-70F. Known as "The Indigenous capital of Puerto Rico," Jayuya is the perfect place for nature lovers and hikers. It is home to Cerro Punta, the highest –and probably the coldest– points of Puerto Rico. Additionally, make sure to visit the breathtaking trails of Tres Picachos State Forest and Toro Negro State Forest. If coffee is your lifeline, visit the coffee plantations for a little pick-me-up! While you are out and about, take time to learn about the Taíno indigenous history, which is reflected in El Cemí Monument Museum and other locations where you can see Taíno hieroglyphics and paintings. 
Utuado
Even though the cool season is from November-March, January is even colder. Bring a warm sweater! You can expect to experience temperatures from 66-80F. Numerous ecotourism companies are located in "the city of Viví" and offer tours throughout the forest trails and the Tanamá River. There is something for everyone. You can ride a boat on the Lago Dos Bocas if you prefer a more relaxing day out. For a unique archaeological experience, visit the Caguana Indigenous Ceremonial Park.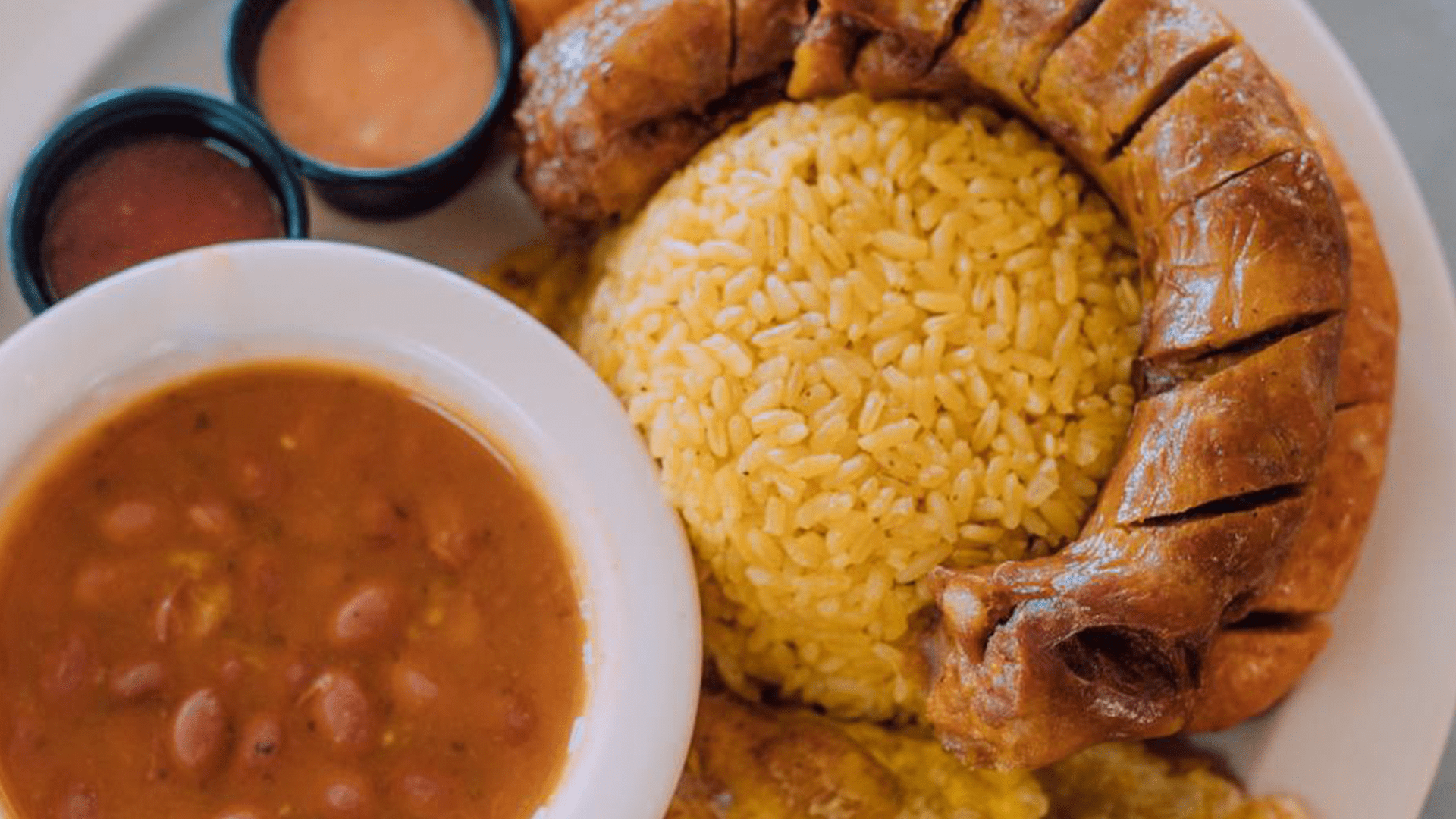 Orocovis 
Known as "The heart of Puerto Rico," the cold makes an appearance until December-March with temperatures of 62-77F. Orocovis is famous for its Ruta de la Longaniza, home to over 30 restaurants that prepare delicious, diverse sausages. It is home to Toro Verde, one of the best ecotourism parks for lovers of ziplining, rappelling, and hanging bridges. Before you finish your adventure for the day, don't forget to visit Casa Bavaria [between Orocovis and Morovis] for cold beers, German sausages, and a breathtaking view. 

Adjuntas
In the Switzerland of Puerto Rico, Adjuntas' cool season starts in December up until April and has temperatures as low as 48F. Famous for its Cold Festival, there are so many points of interest you can't miss, such as Tres Ángeles coffee farm, the Casa Pueblo Museum, the Guilarte State Forest, the Hamaca Bridge, and more. It is also home to broad culinary experiences, such as the famous El Campo es Leña Pizzeria, Hacienda La Holandesa, and the Argentine family restaurant Hacienda MariBó, among others.
Make sure to save our website in your favorites ⭐, where you can keep up on all the fun things to do in Puerto Rico. Enjoy!
Team SJU 
📍Aeropuerto Internacional Luis Muñoz Marín
#GetReadytoTravelTo🇵🇷