Take control of your airfares with these 4 easy hacks, and spend only a little on traveling again.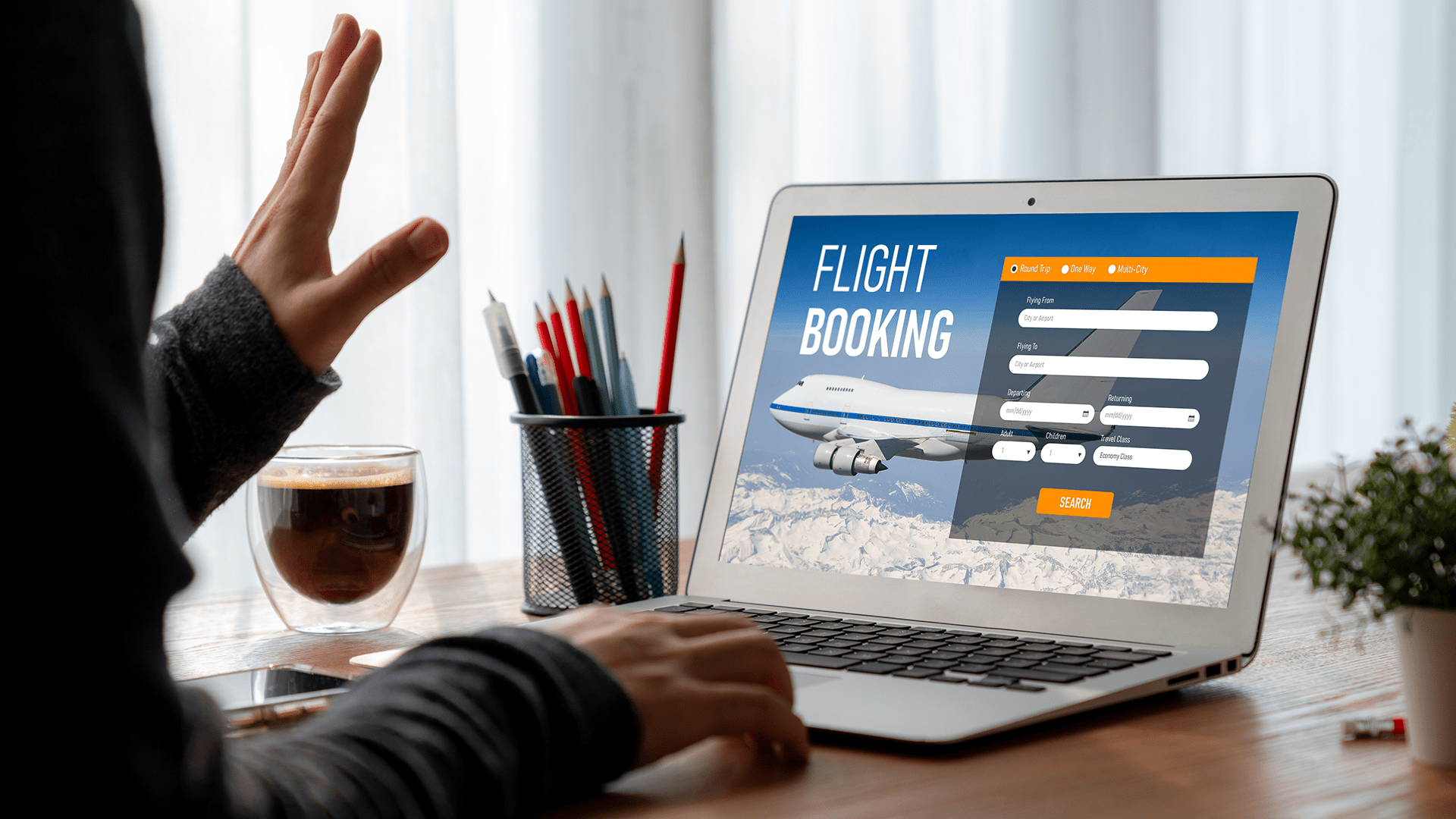 From Wednesdays being the best day to travel to finding airfare deals, traveling on a budget is doable. Some tips and tricks are so simple that even less tech-savvy people can follow these hacks. More often than not, airfare is one of the most expensive aspects of travel; finding better prices can be a struggle. Never fear, fellow travelers. We compiled a small list to help you find the best prices. 

1. Wednesdays are the best travel days
According to Expedia, "In general, travelers who started a trip on a Wednesday, versus the beginning of the week (Sundays or Mondays), saved, on average, 15 percent on domestic flights. For international flights, travelers who departed on a Wednesday instead of during the weekend (Sundays or Saturdays) saved 10 percent on average."
If you want to save, we recommend taking advantage of departing on hump day! The early bird gets the worm. Make sure to reserve your own flights six months in advance if you travel internationally to save up to 10%. On the other hand, domestic fairs are more expensive if you book within 3 months. The best prices can pop up between 28-35 days before departing on a domestic flight. 

2. Google Flights 
Google Flights is one of the best and most reliable options for finding airfare! Google your flights and instantly plug in all your details to see your options. Make sure to opt for flexible dates. Their calendar function shows you the cheapest days to fly! Lastly, you can create alerts and notifications for your desired locations, days, and flights.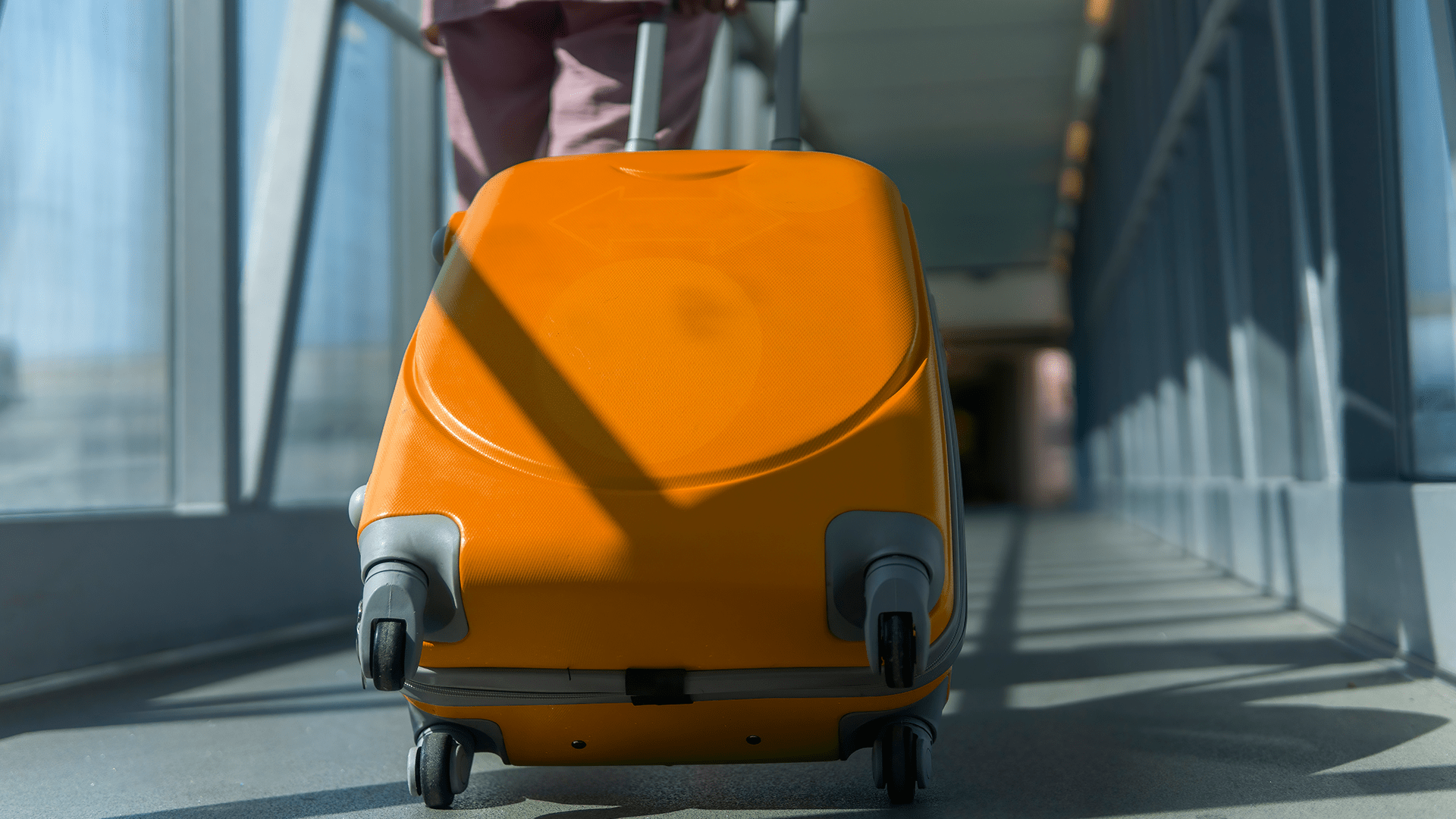 3. Search for error fares
Error fares are little gifts from above! These fares happen when a company, third party, or system priced the airfare or made a mistake. You can find error fares by luck and websites such as Airfare Watchdog, Secret Flights, and Scott's Cheap Flights. Although someone's typo might be your saving grace, buyers should be aware that sometimes companies will not honor the price. 
4. Incognito browsing mode
Websites and cookies can be slightly sneaky! Turn your incognito on and avoid the increasing prices (cookies get saved on your computer, the more you search, the more your prices might increase). During incognito mode, the websites don't know you are returning customer, and you will find cheaper flights. Remember to close your incognito browser every time you search for new flights.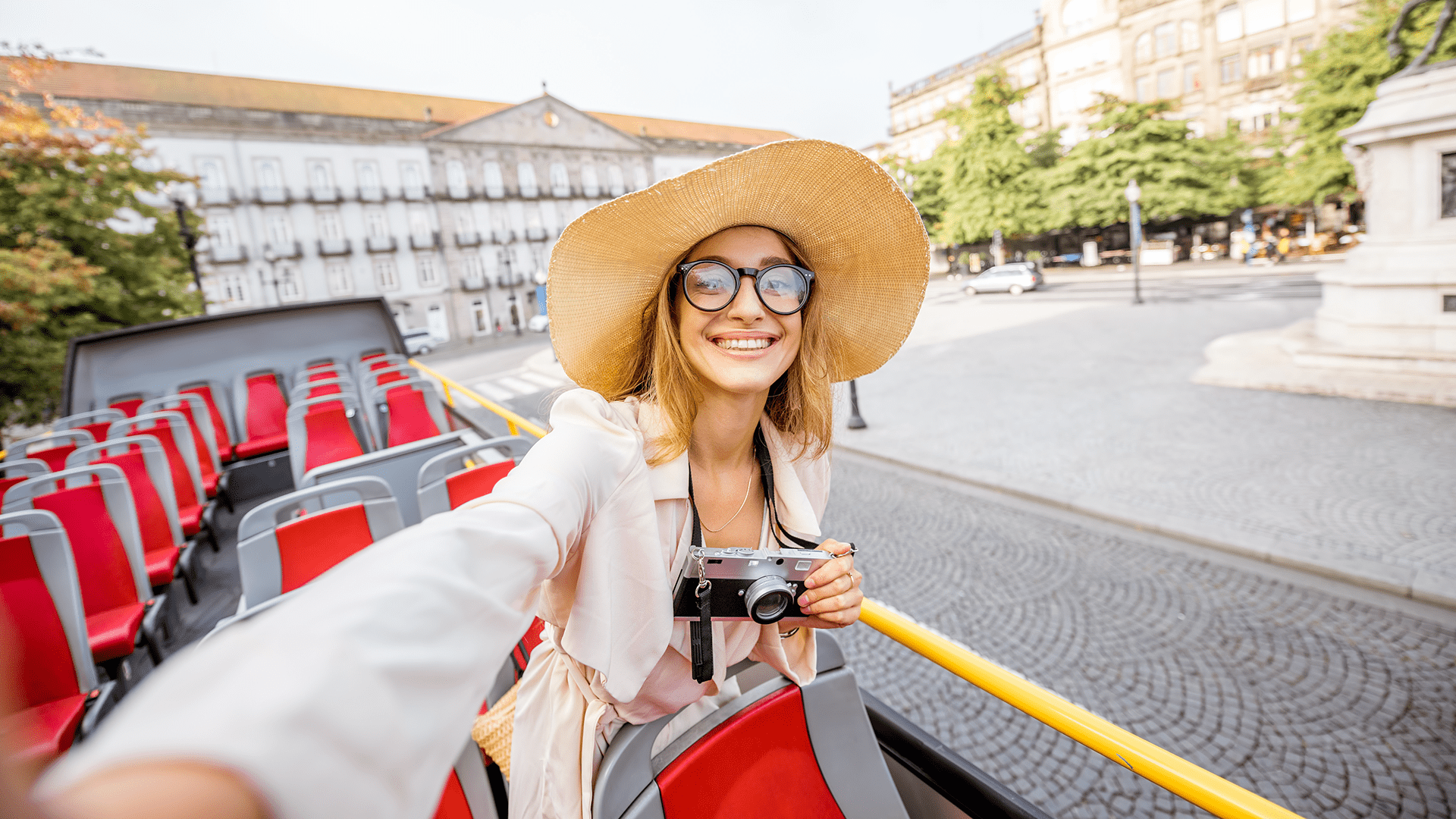 Make sure to save our website in your favorites ⭐, where you can see what to do in Puerto Rico. Safe travels! 
Team SJU 
📍Luis Muñoz Marín International Airport 
#GetReadytoTravelTo🇵🇷